Young Jewish Professionals is a not-for-profit 501(c)(3) organization focused on providing business, educational, and mentoring opportunities for the new generation of Jewish business leaders.
We work to transform the lives of our members by opening doors to a world-class community of business leaders, innovators, and forward thinkers, to mentor and teach through unparalleled educational experiences, upscale conferences, and forums.
YJP exists to attract, develop, and create a community for young professionals who are willing to lead, innovate, and give back to the Jewish and global communities. We help our members continue a remarkable tradition of spearheading change while providing bold ideas and resources to define their future, and Jewish identities, for generations to come.
This premier organization is for young professionals who seek to discover best practices, big ideas, bold vision and a world-class network of trusted peers. If you are under forty and want to be the best in what you do, then this community is for you.
If you are interested in supporting our mission of providing young professionals in our community with leadership, career growth and mentorship opportunities please find more information here.
We greatly appreciate your contribution!
YJP offers different involvement opportunities. Depending on your interests and goals, we offer yearly memberships and Six Braid chapters, sponsorship and marketing opportunities for your company at our exclusive events, the rental of our venue for your corporate or personal event, and corporate partnerships for you to give the rising stars in your company access to the YJP community.
MEMBERSHIP
PARTNERSHIP
SPONSORSHIP
MEMBERSHIP
Membership
YJP Access Club members have access to a wide range of events with memberships tailored to fit the needs of those at every stage of their career. With generous opportunities for attendance and the support of the YJP team, members are set up to achieve their specific goals throughout the year.
If you are under forty and want to be the best at what you do, then this community is for you.
In addition to having summits and roundtables automatically included with your annual donation to YJP, as a member you will also have access to a number of additional benefits, including:
Guests: As a member, your will receive a complimentary guest pass (for a colleague or friend) to every summit you attend.
Access Portal: Members have access to an internal messaging system, where they can RSVP for events, meet other members online, and connect with members prior to/after attending an event.
VIP Receptions: Members are always invited to join an exclusive VIP Reception prior to each summit.
Access TV: Our own mentorship-focused streaming service.
YJP Career Development: YJP is developing a program where members can submit & apply for open positions in fellow members' companies.
Interested in membership?
Apply here, or contact membership@yjp.org
PARTNERSHIP
SPONSORSHIP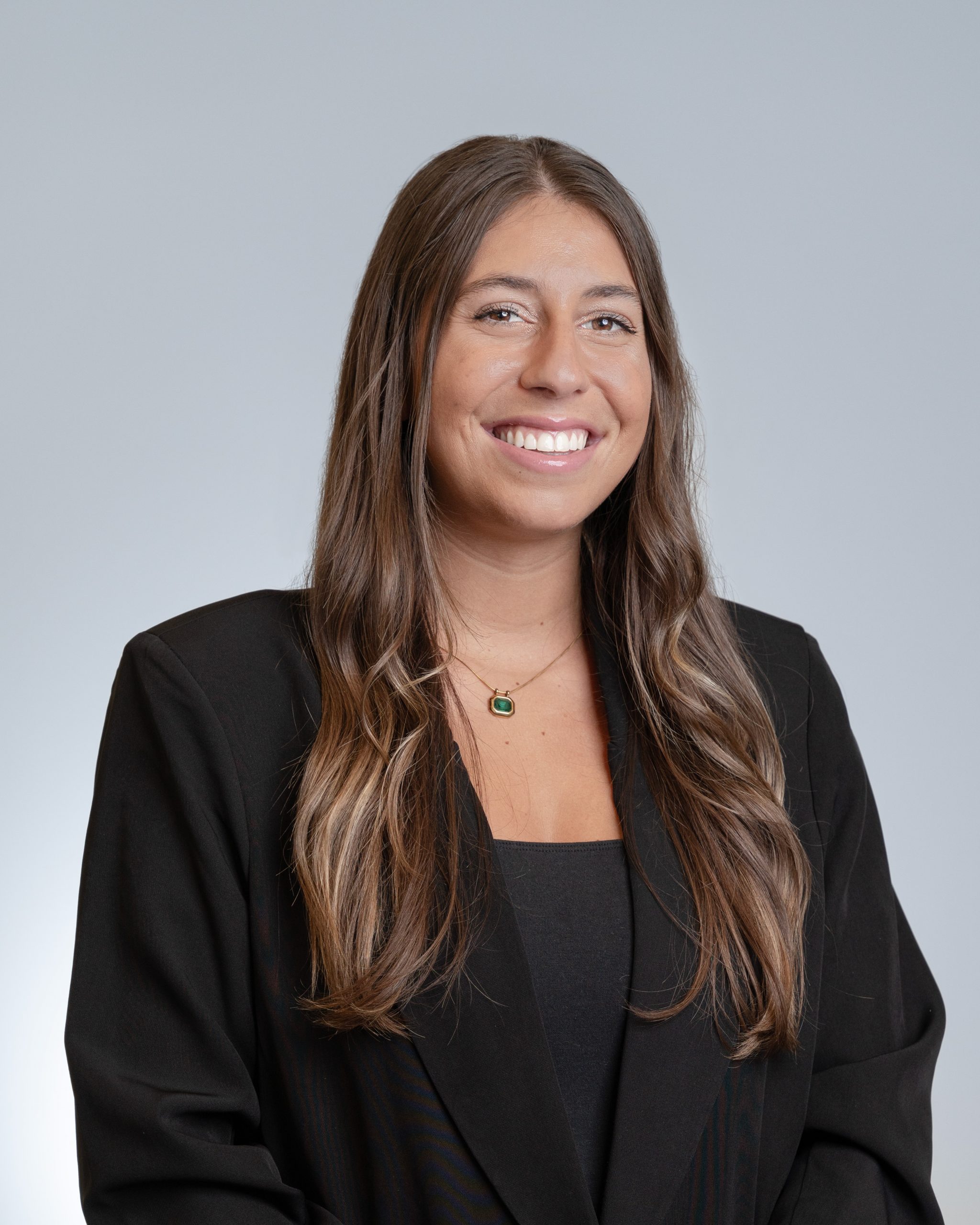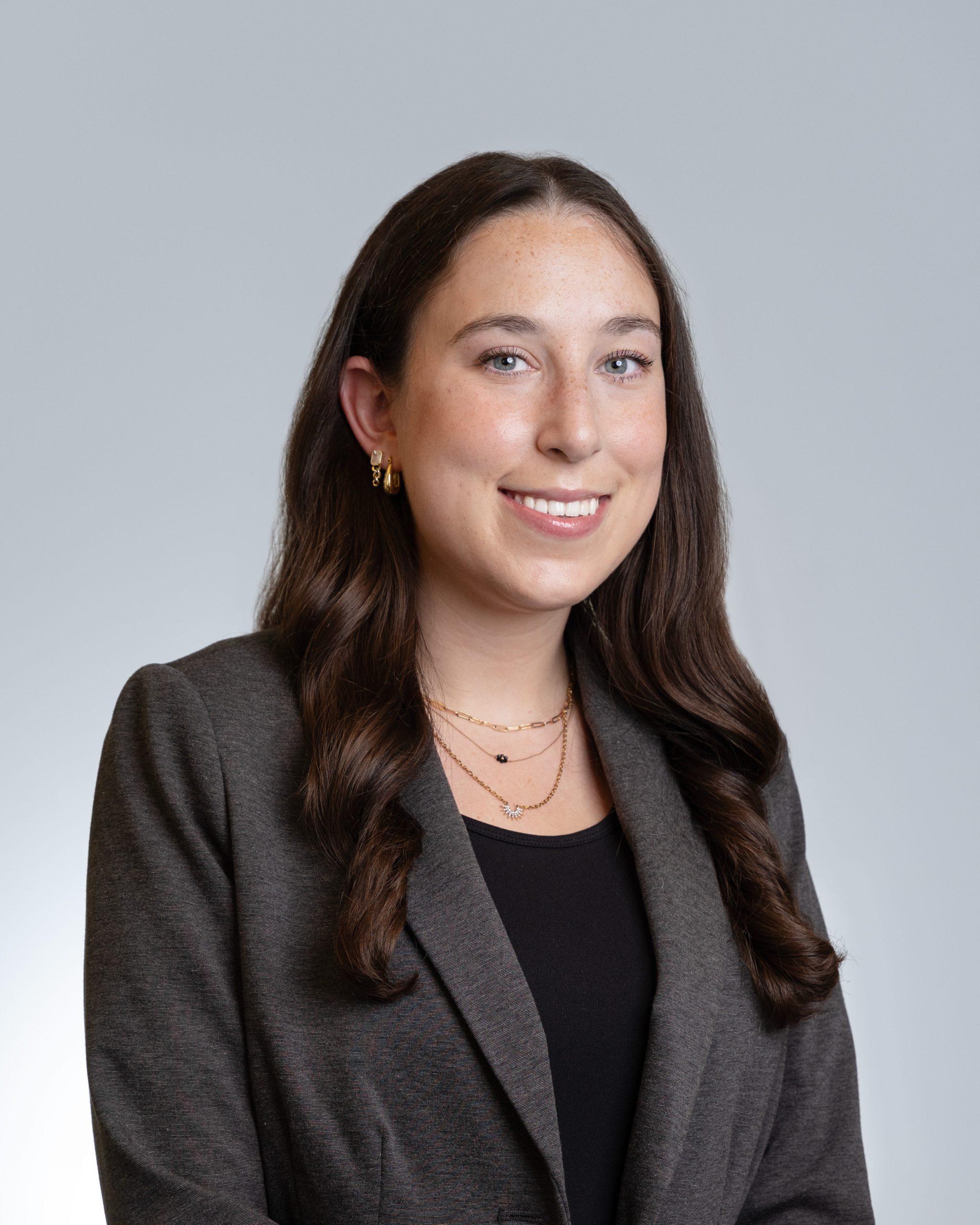 Administrative & Operations Assistant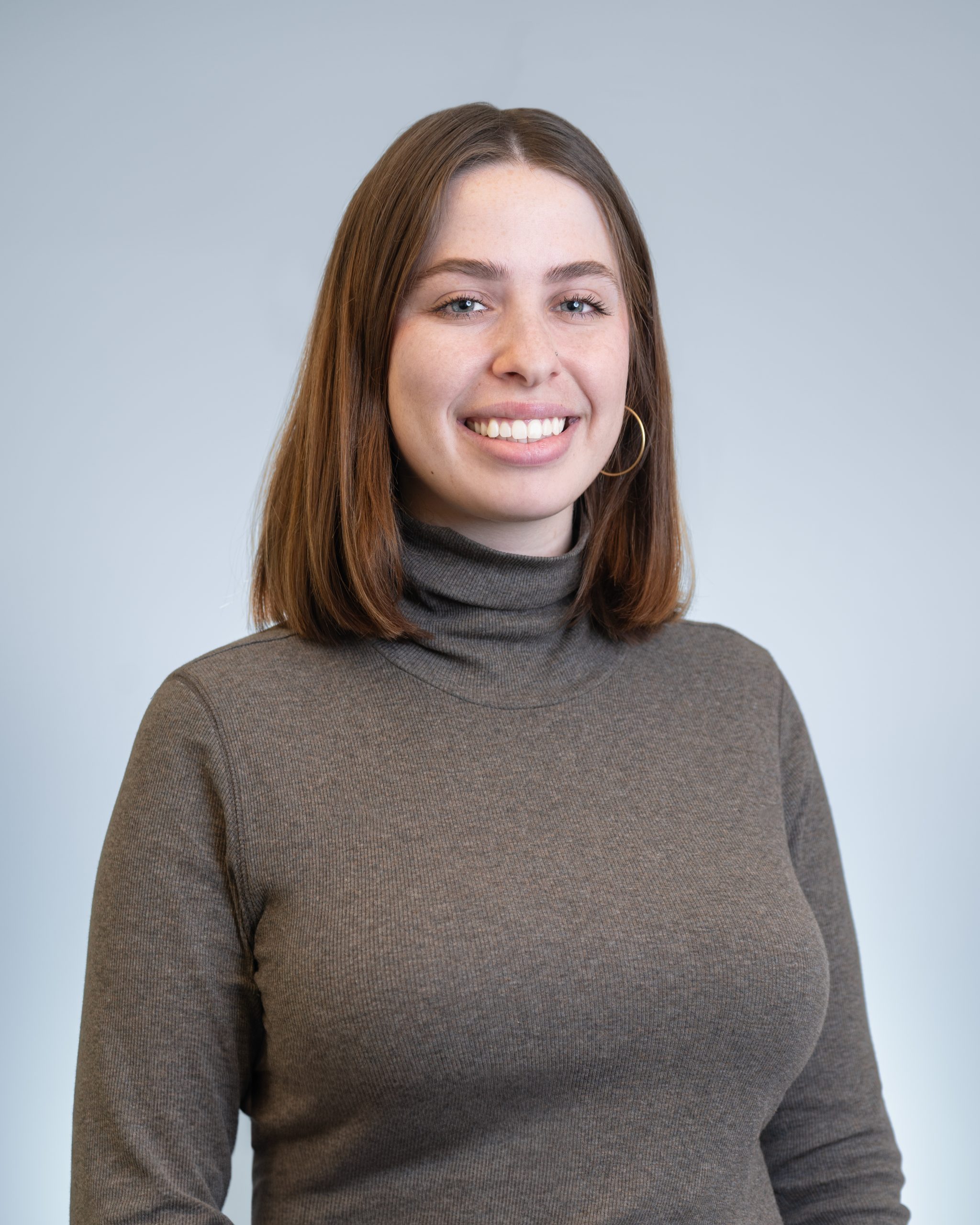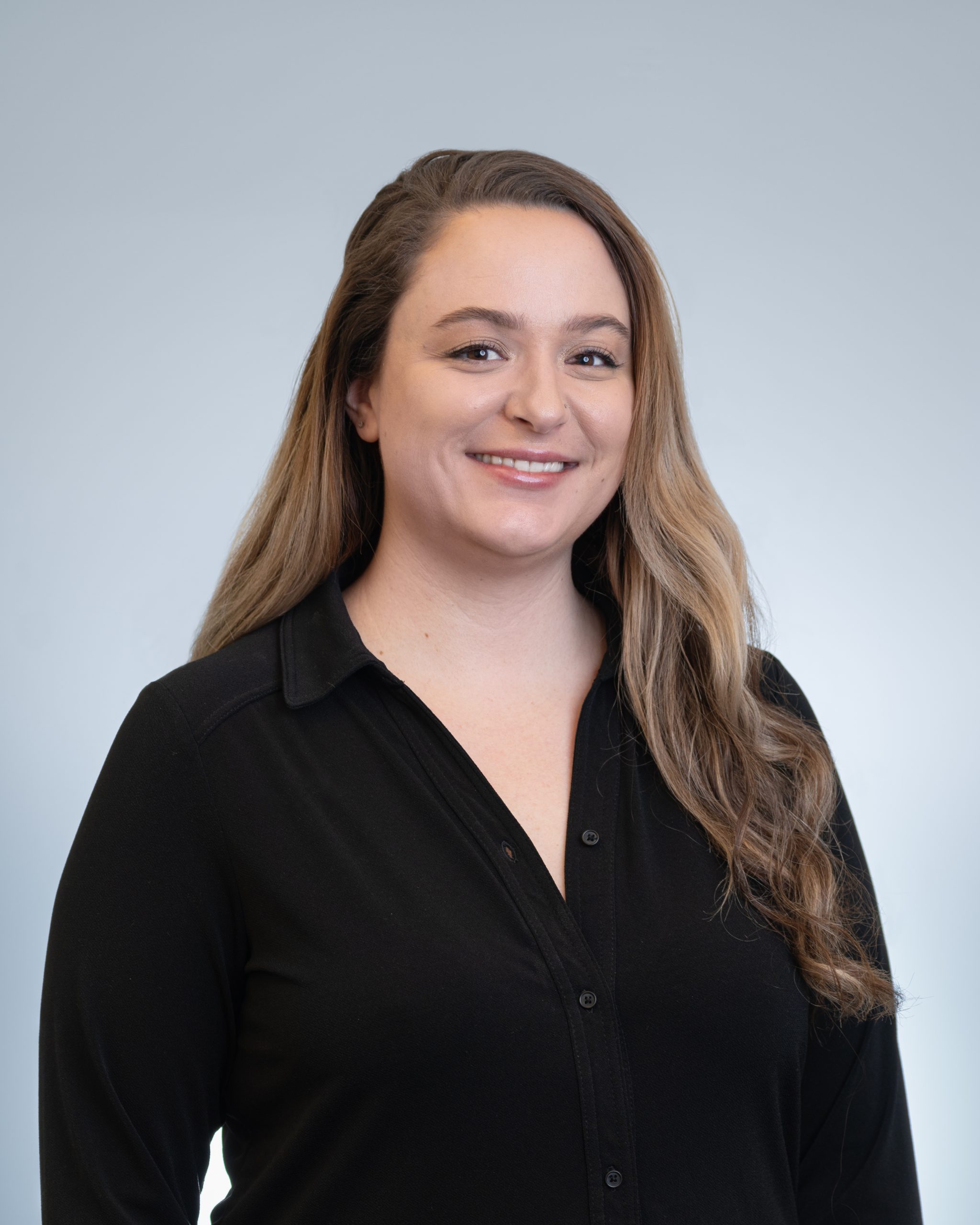 Assistant Membership Manager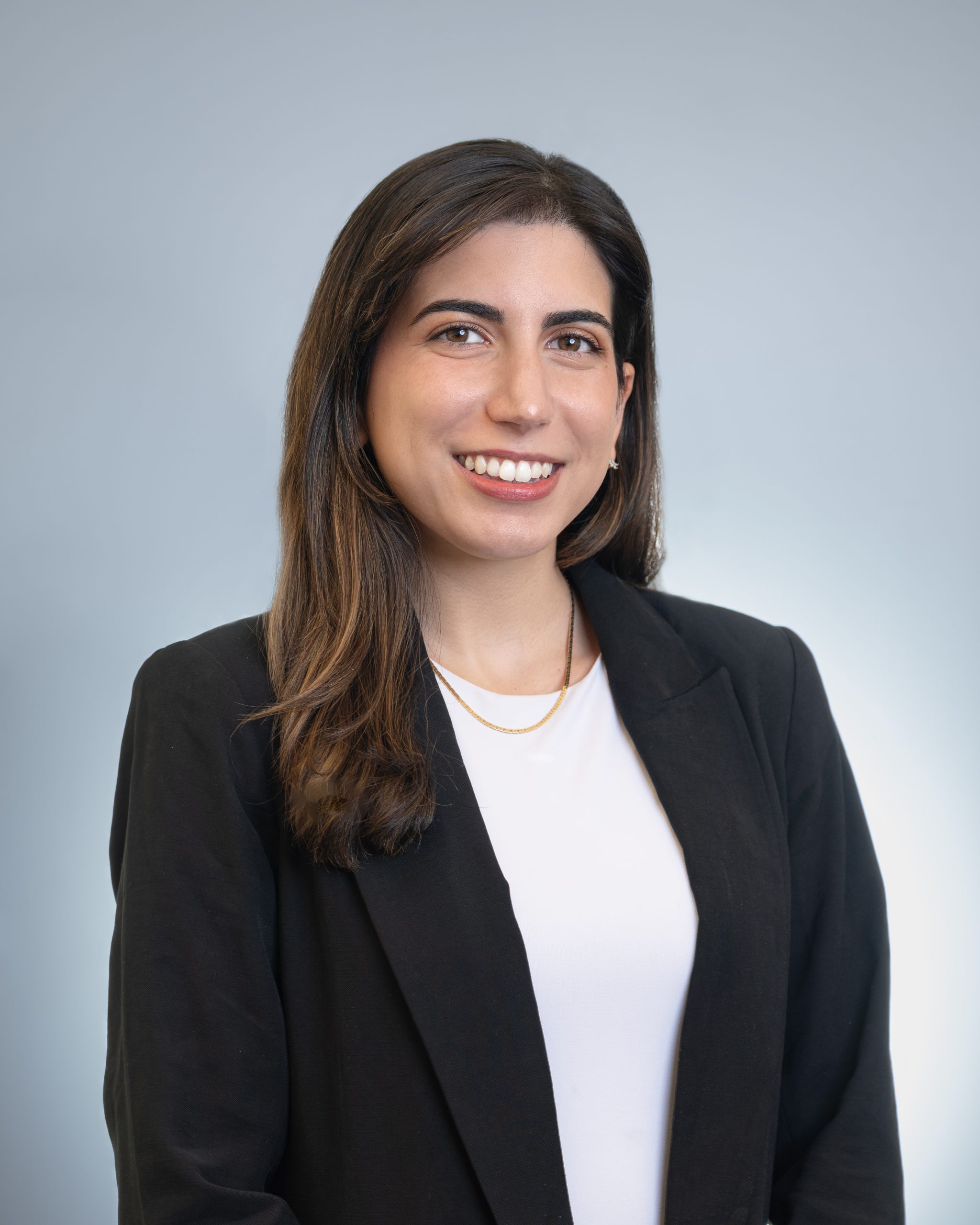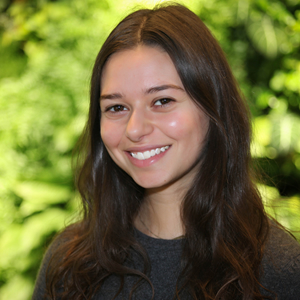 Sponsorship Portfolio Manager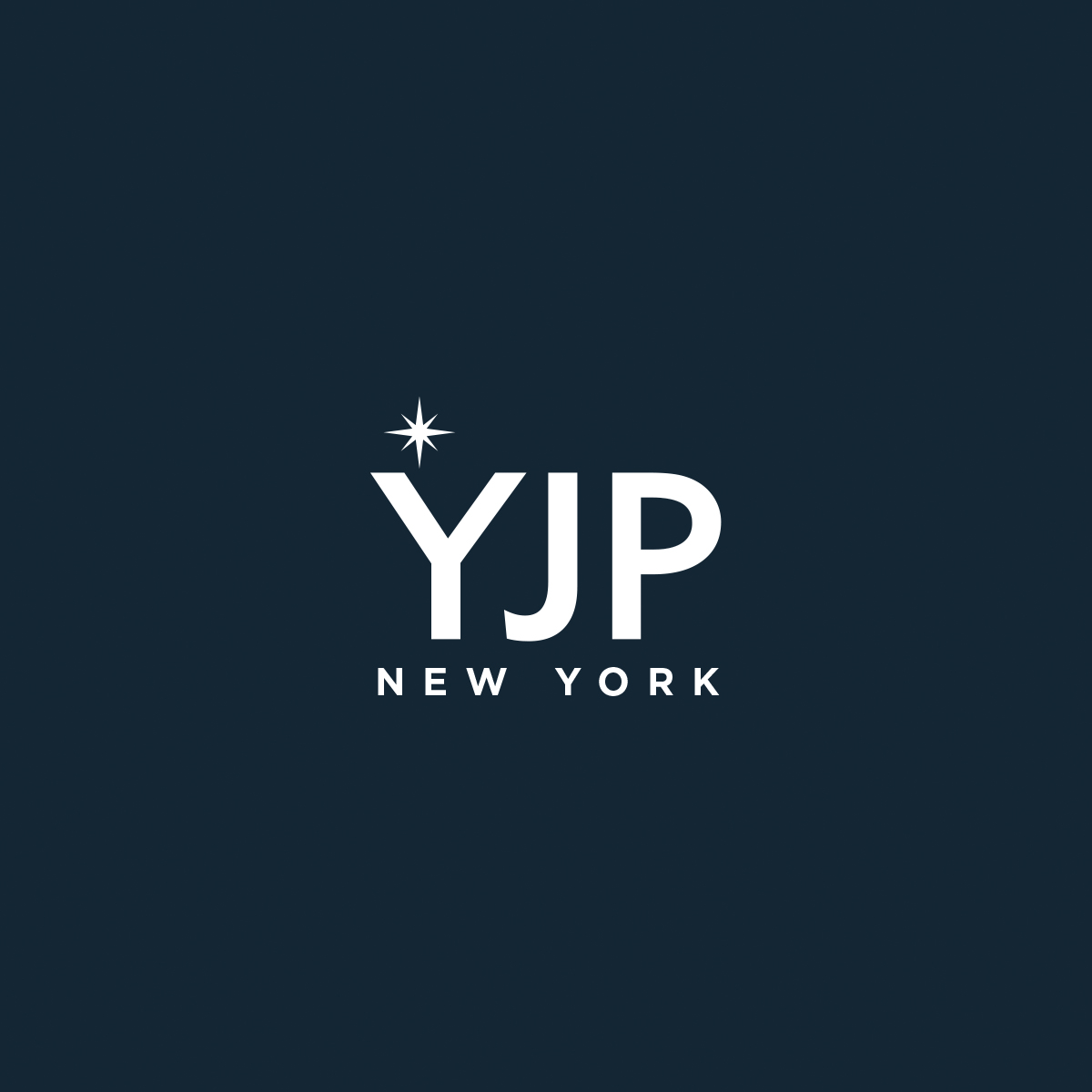 Sponsorship Portfolio Manager