Mentoring, educating, and activating the new generation of Jewish business leaders and philanthropists. Join us on our mission to cultivate a community of 2,000 Jewish leaders and young philanthropists who collectively invest their time, talent, and at least $100M annually in the Jewish people.  
Young Jewish Professionals is a not-for-profit 501(c)(3) organization focused on providing business, educational, and mentoring opportunities for the new generation of Jewish business leaders.
We work to transform the lives of our members by opening doors to a world-class community of business leaders, innovators, and forward thinkers, to mentor and teach through unparalleled educational experiences, upscale conferences, and forums.
YJP exists to attract, develop, and create a community for young professionals who are willing to lead, innovate, and give back to the Jewish and global communities. We help our members continue a remarkable tradition of spearheading change while providing bold ideas and resources to define their future, and Jewish identities, for generations to come.
This premier organization is for young professionals who seek to discover best practices, big ideas, bold vision and a world-class network of trusted peers. If you are under forty and want to be the best in what you do, then this community is for you.
YJP New York has created the ultimate networking hub for young Jewish professionals who wish to advance their careers through knowledgeable insight and connection to fellow peers in the industry. We offer a myriad of different involvement opportunities within our organization.
YJP Access members have access to a wide range of events with memberships tailored to fit the needs of those at every stage of their career. With generous opportunities for attendance and the support of the YJP team, members are set up to achieve their goals throughout the year. To become a young professional member you must have less than twenty years of professional experience. If you have more than 20 years of experience we have an executive level membership
Interested in membership? Apply here, or contact membership@yjp.org
Partnering with YJP is a fantastic way to involve more of your company in our events by providing opportunities for both senior executives and young professionals in one seamless package. Corporate partners benefit from providing their rising stars with access to our elite YJP community.
Interested in corporate partnership? Contact membership@yjp.org
YJP's unique sponsorship platform allows companies to leverage the YJP network of leading corporate decision-makers through close collaboration with our in-house production, development, and programming teams. Sponsors are provided with high-impact opportunities to connect with their target audiences, grow their businesses, and increase brand visibility.
Interested in sponsoring? Contact sponsorship@yjp.org
Our esteemed industry summits feature prominent panelists and a large group of rising stars, while our exclusive roundtable events allow attendees to gain direct access to business executives and leading industry decision makers in an intimate setting.
Investing Strategies in Real Estate: Roundtable with Justin Ehrlich, Co-Founder and Partner of Churchill Real Estate (Professional Level)
Virtual Roundtable: Building a Career In Investment Banking with Scott Beiser, CEO at Houlihan Lokey
Dinner & Fireside Chat: Sole Searching with Stuart Weitzman
Virtual: Alumni Forum (Harvard, Cornell, UPenn, NYU, Columbia)
Access a unique community of mentors, peers, and opportunities.
The YJP Access Club has a variety of industry networks. Access Club members participate in custom programs and gain access to the best mentors in their industries.
YJP welcomes an exclusive group of mentors, young professionals, leaders and rising stars. Learn about some of the leaders who make up the YJP Community here: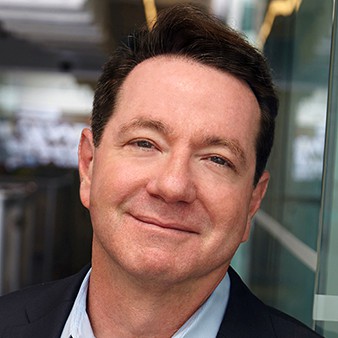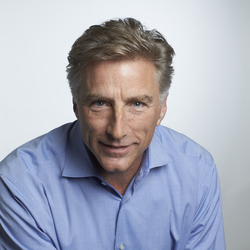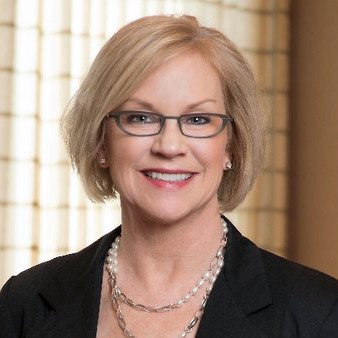 COO & CTO
Bank of America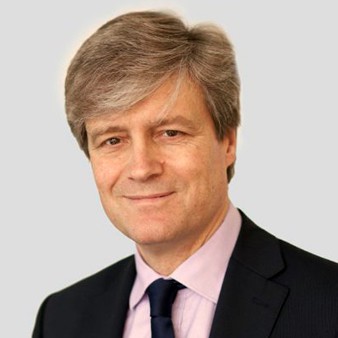 Co-Chief
Operating Officer
Walgreens Boots Allience