Our forum opens its doors for CEOs to forge long lasting, sincere relationships in upscale, comfortable, and small group settings with top talent and C-level industry peers. In order to be considered for membership, applicants must be a CEO, president or a recognized authority in their given industry.
Apply to be a member of the Executive Network: Learn more about our membership and sponsorship opportunities.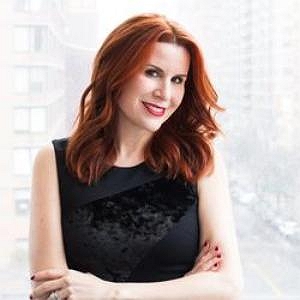 Executive Vice President of Brand Marketing and Communications
alice + olivia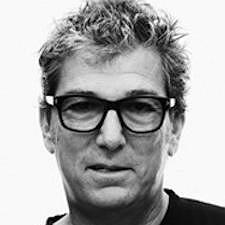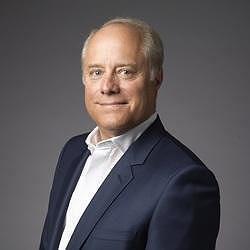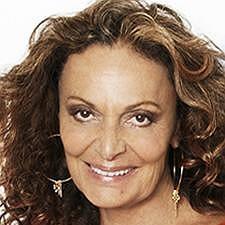 Chairman, Founder
DVF (Diane von Furstenberg)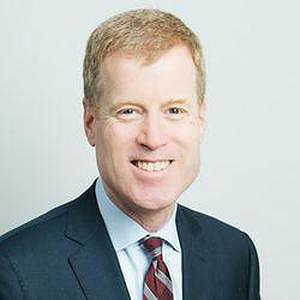 Co-President
Nordstrom, Inc.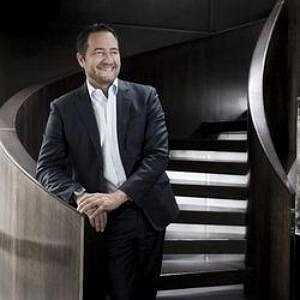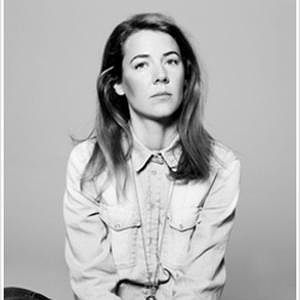 Creative Director
Bergdorf Goodman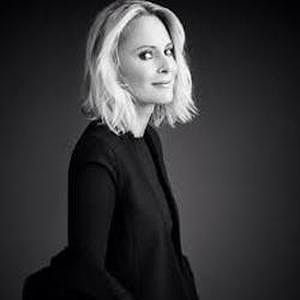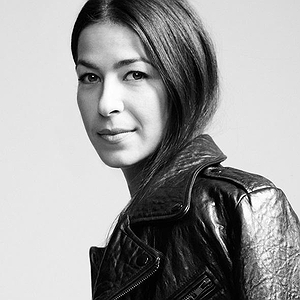 Co-Founder
Rebecca Minkoff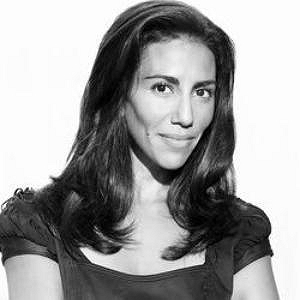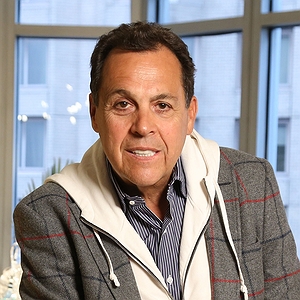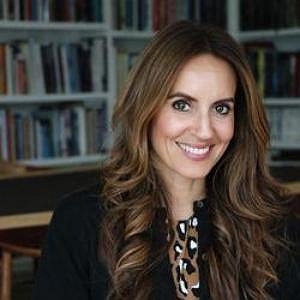 CEO
DVF (Diane von Furstenberg)
CEO Session with Rob Lynch President & CEO of Papa Johns
CEO Roundtable with Todd Siwak - CEO of Ferrara Candy