Our fashion programs welcome young professionals from a variety of sectors in the fashion industry, including: retail, e-commerce, designers, stylists, investors, and executives. The network works to create an ecosystem of collaboration, opportunities, and growth across all sectors of the fashion industry.
Compliance, Data Privacy and Corporate Transactions with Ewa Abrams, General Counsel at Kering America (Professional Level)
Transforming Business Operations with Kristin Scott, President, Global Brands at Abercrombie & Fitch Co
Apply to be a member of the Fashion Network: Learn more about our membership and sponsorship opportunities.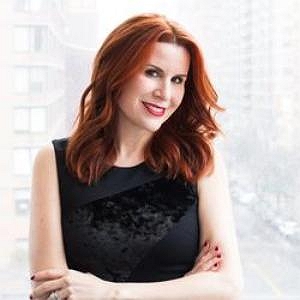 Executive Vice President of Brand Marketing and Communications
alice + olivia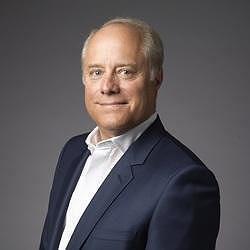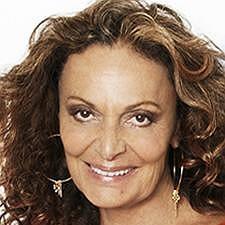 DVF (Diane von Furstenberg)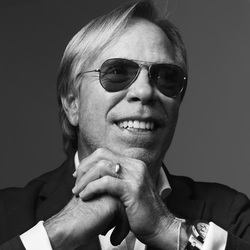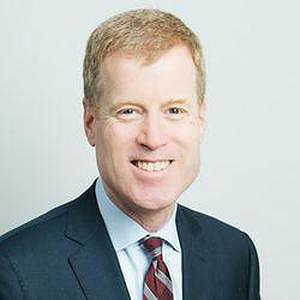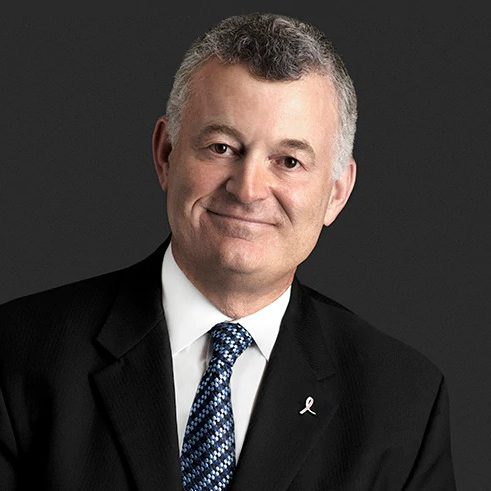 The Estee Lauder Companies Inc.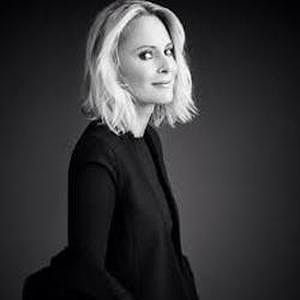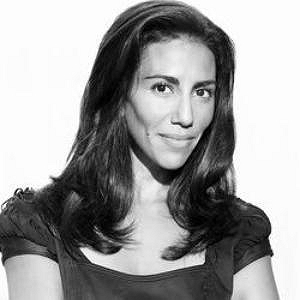 Jane Lauder, Chief Data Officer, The Estée Lauder Companies: How the consumer journey is evolving in a digital world and the implications for brands
Remote Retail & Fashion: How To Work From Home in 2021 with Rent The Runway
Fashion Leadership with Tommy Hilfiger