Our heritage programs welcome young Jewish professionals who wish to get in touch with Judaism, Torah and learn how to implement the Jewish traditions and scripts in their professional life. Our heritage network includes Shabbat dinners, Holiday galas, Torah with CEOs roundtables, and Jewish Bonds in Business forums.
First Taste of Fall Happy Hour
Apply to be a member of the Heritage Network: Learn more about our membership and sponsorship opportunities.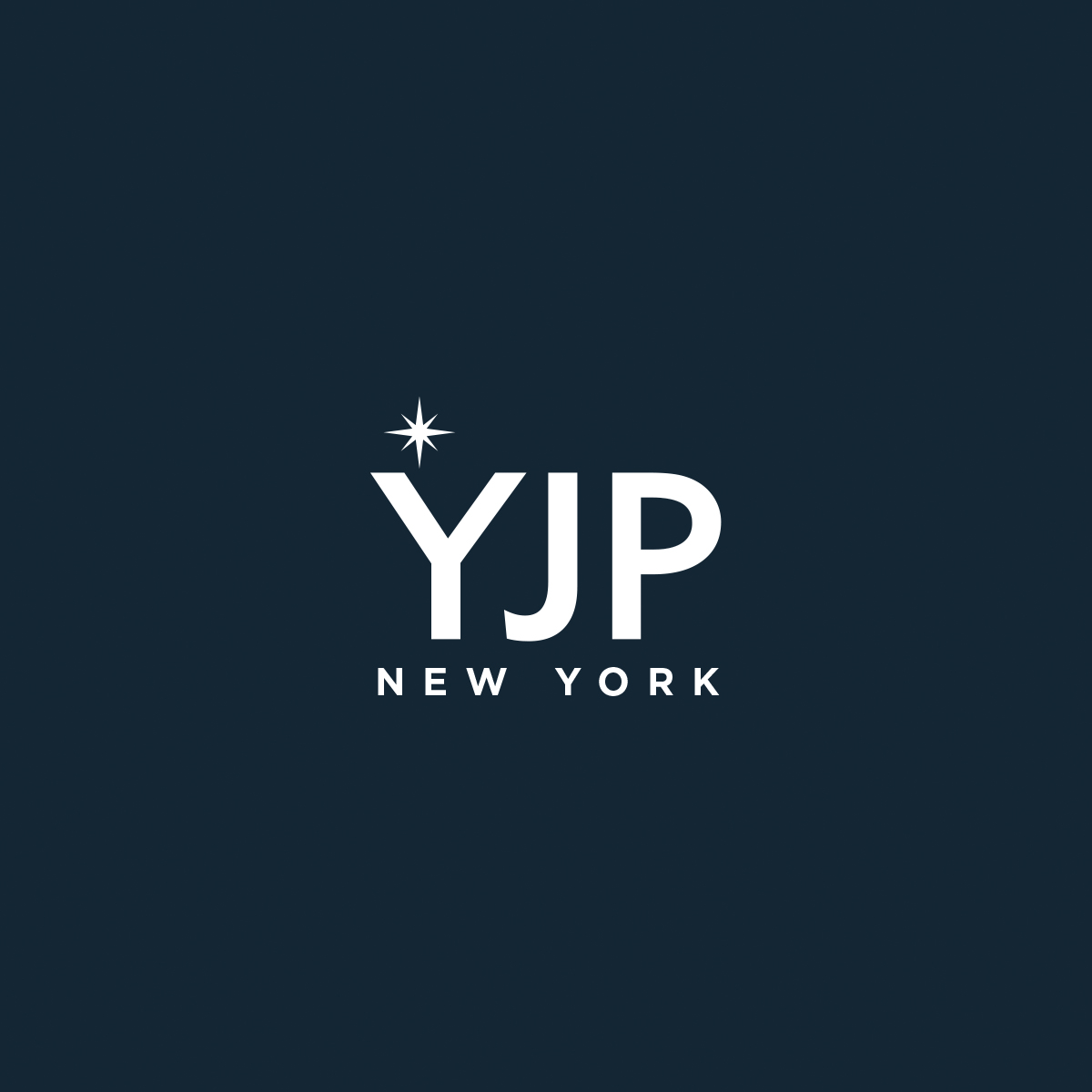 Principal
The Arc Companies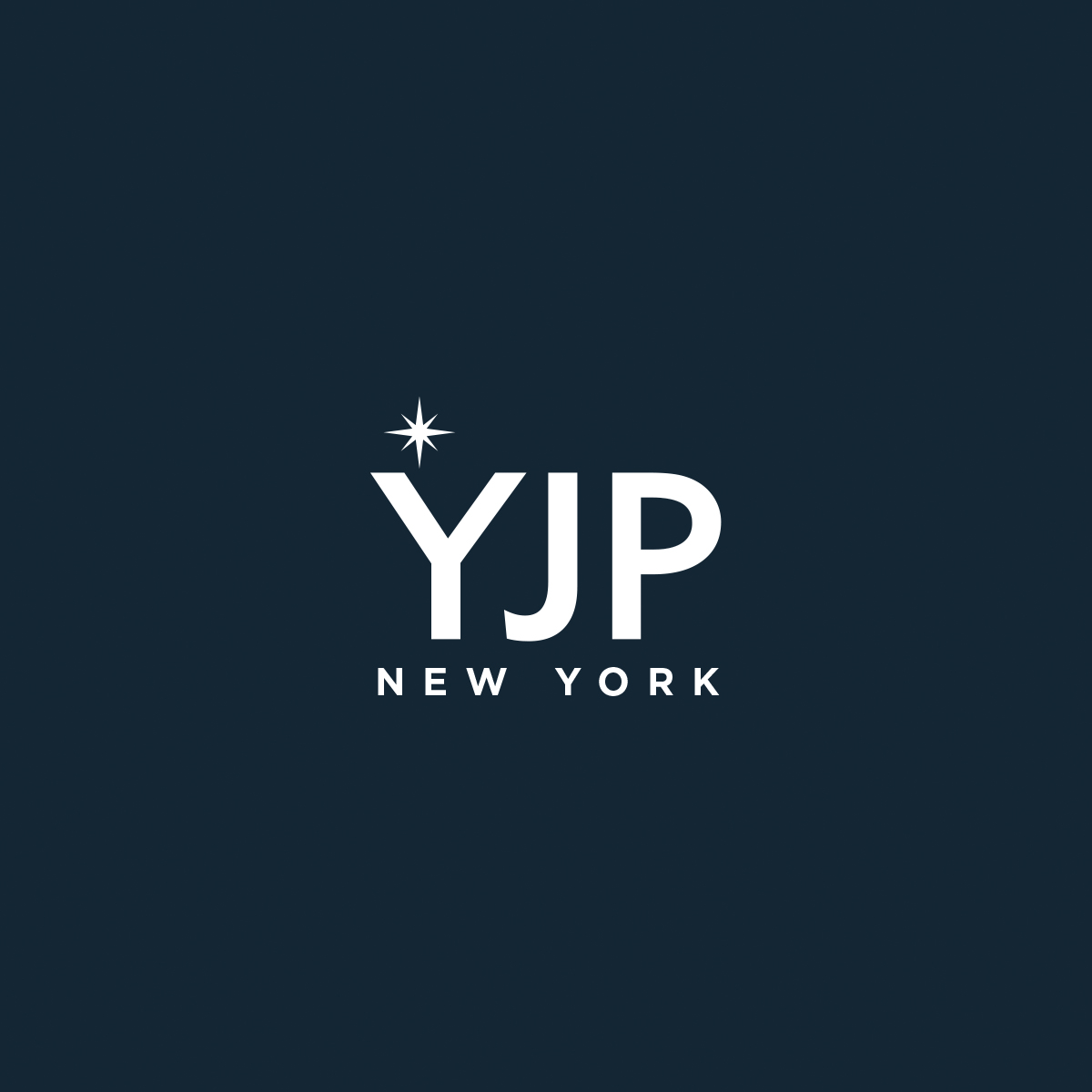 Vice Chairman
Harbor Group International, LLC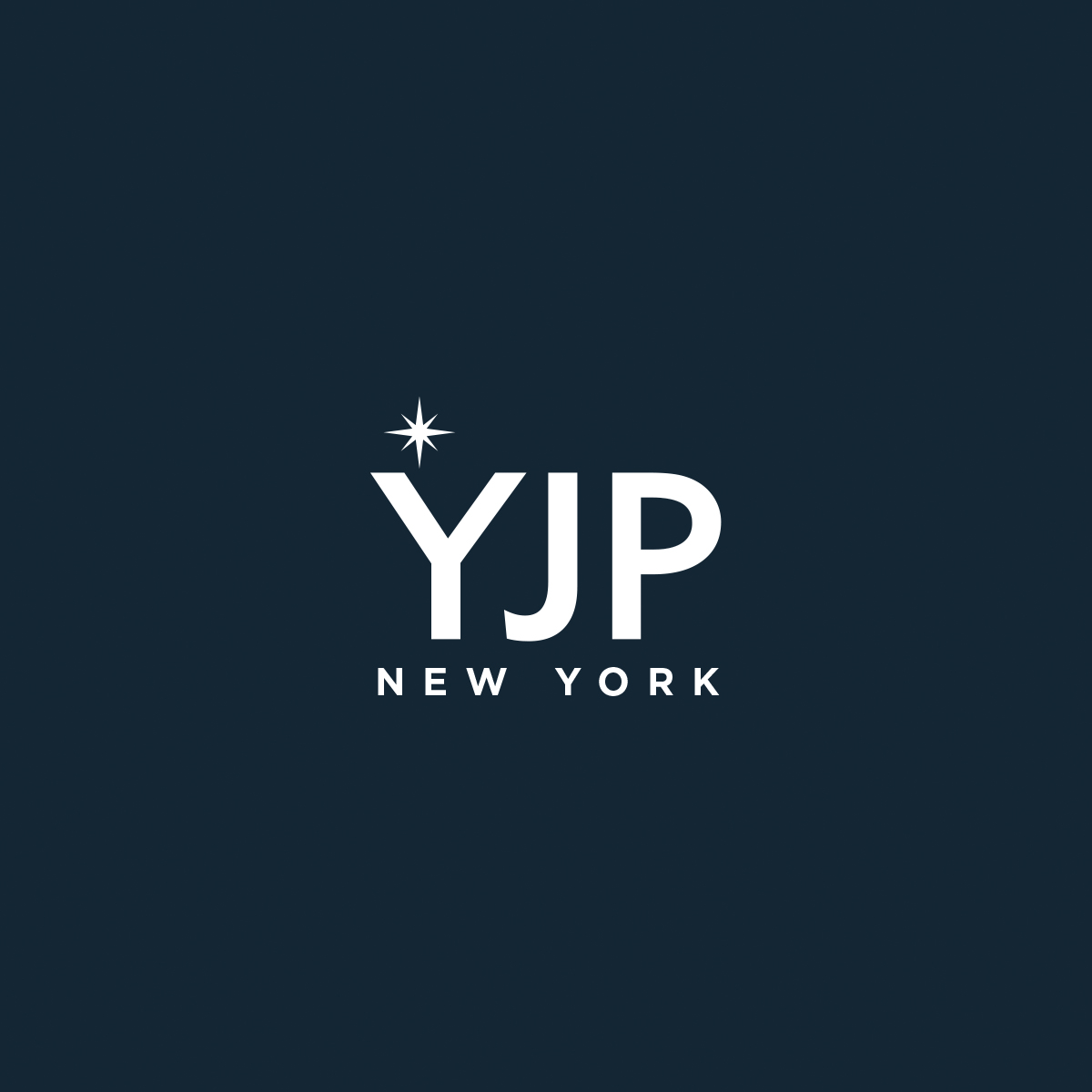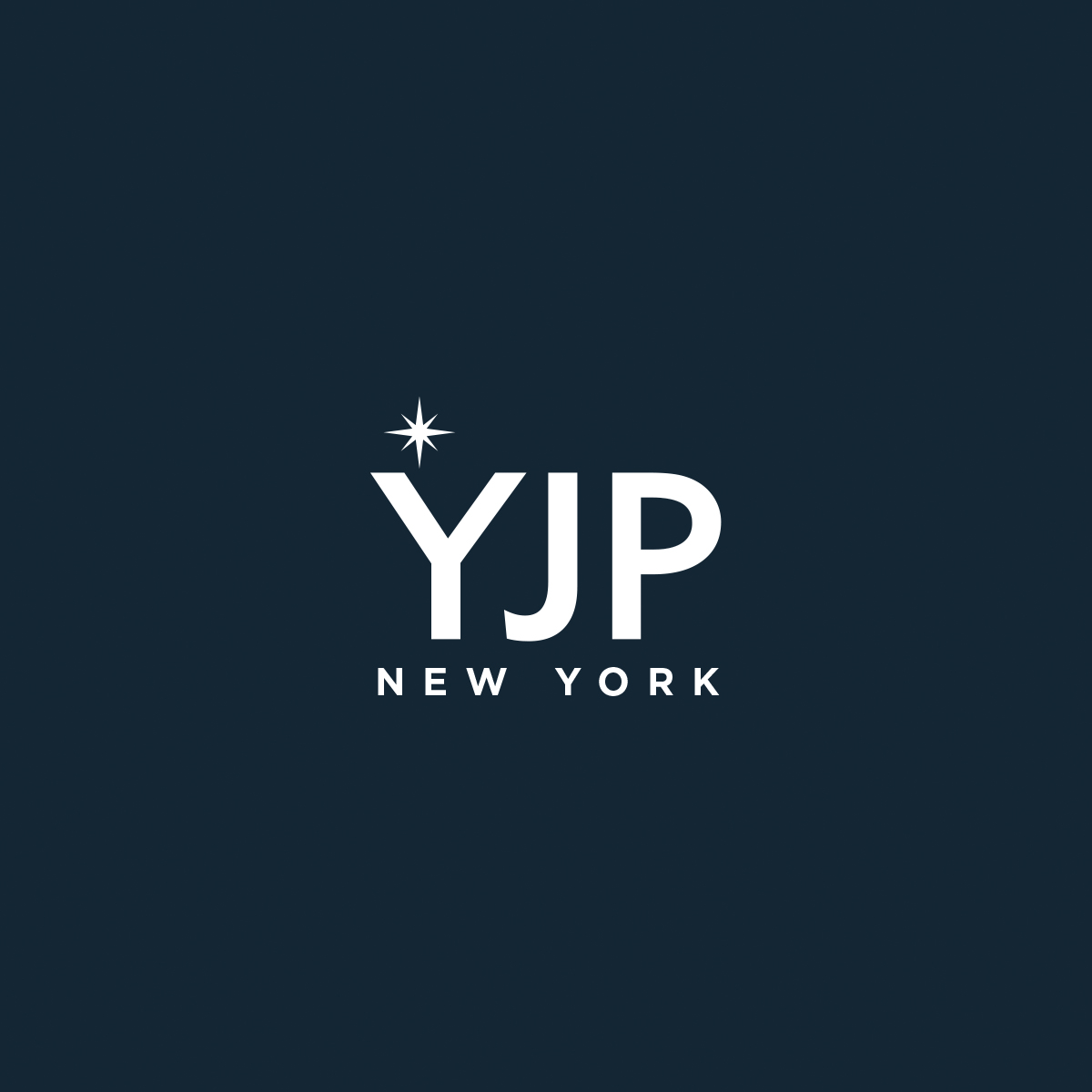 Co-founder
Blue Mountain Capital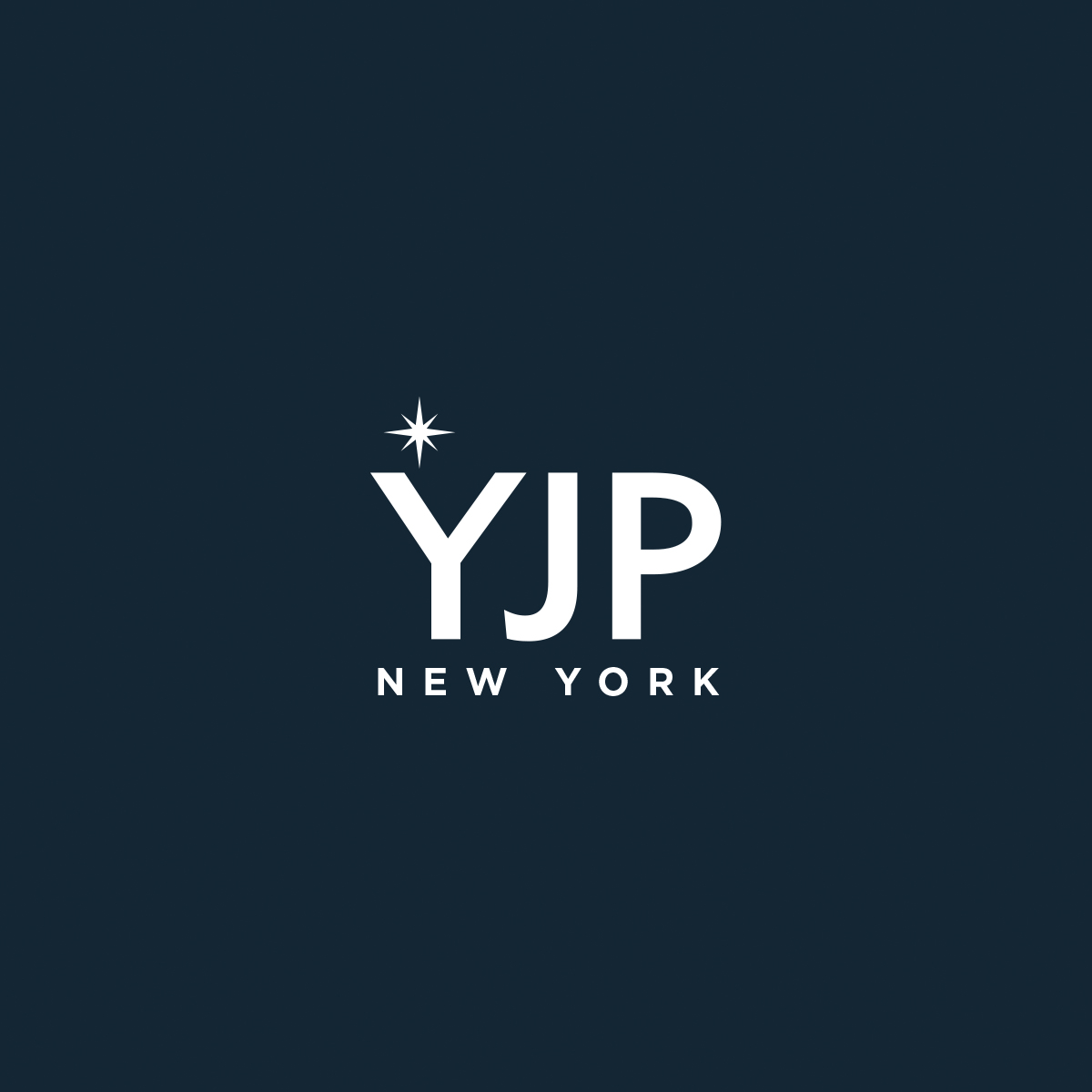 Founder
Cedar Realty Trust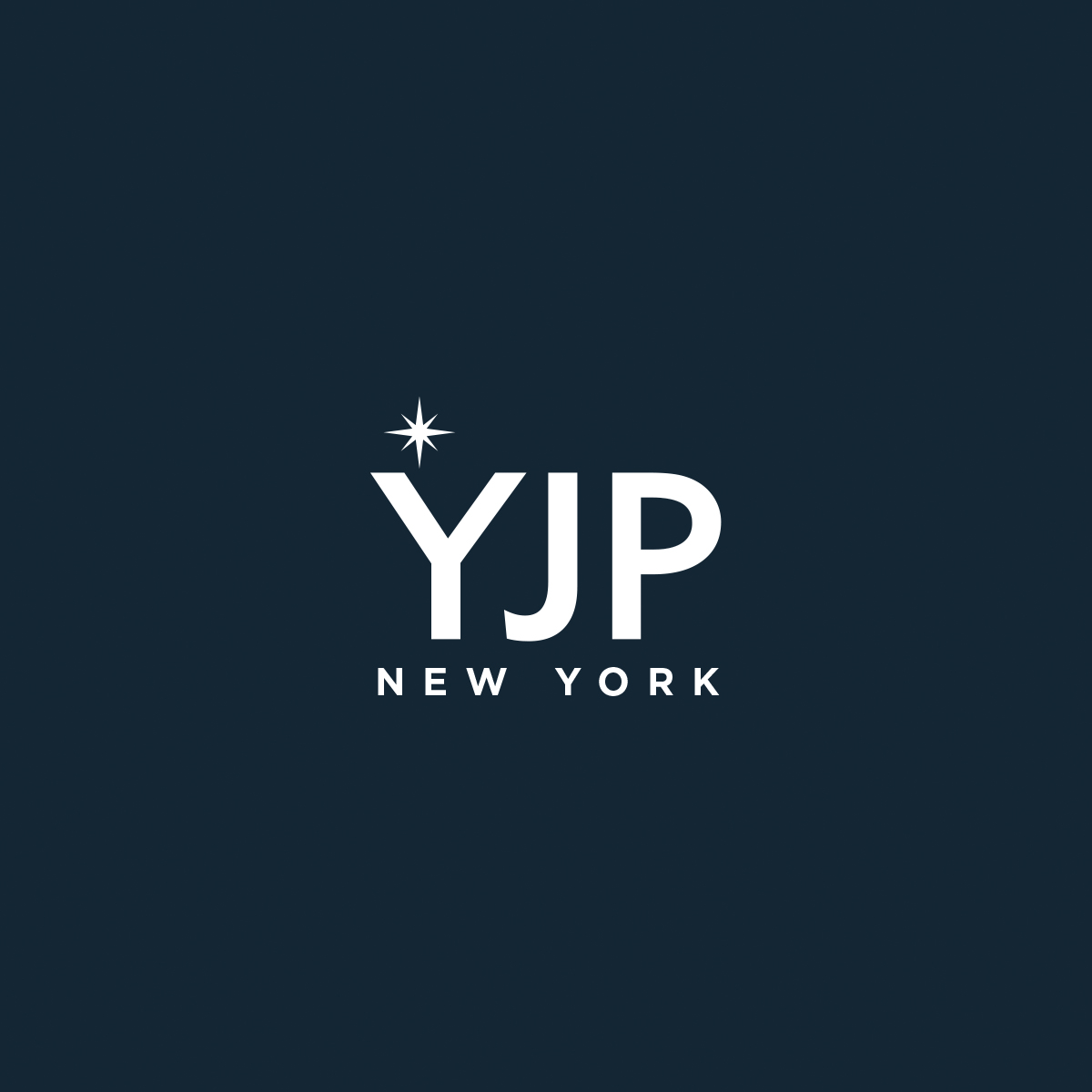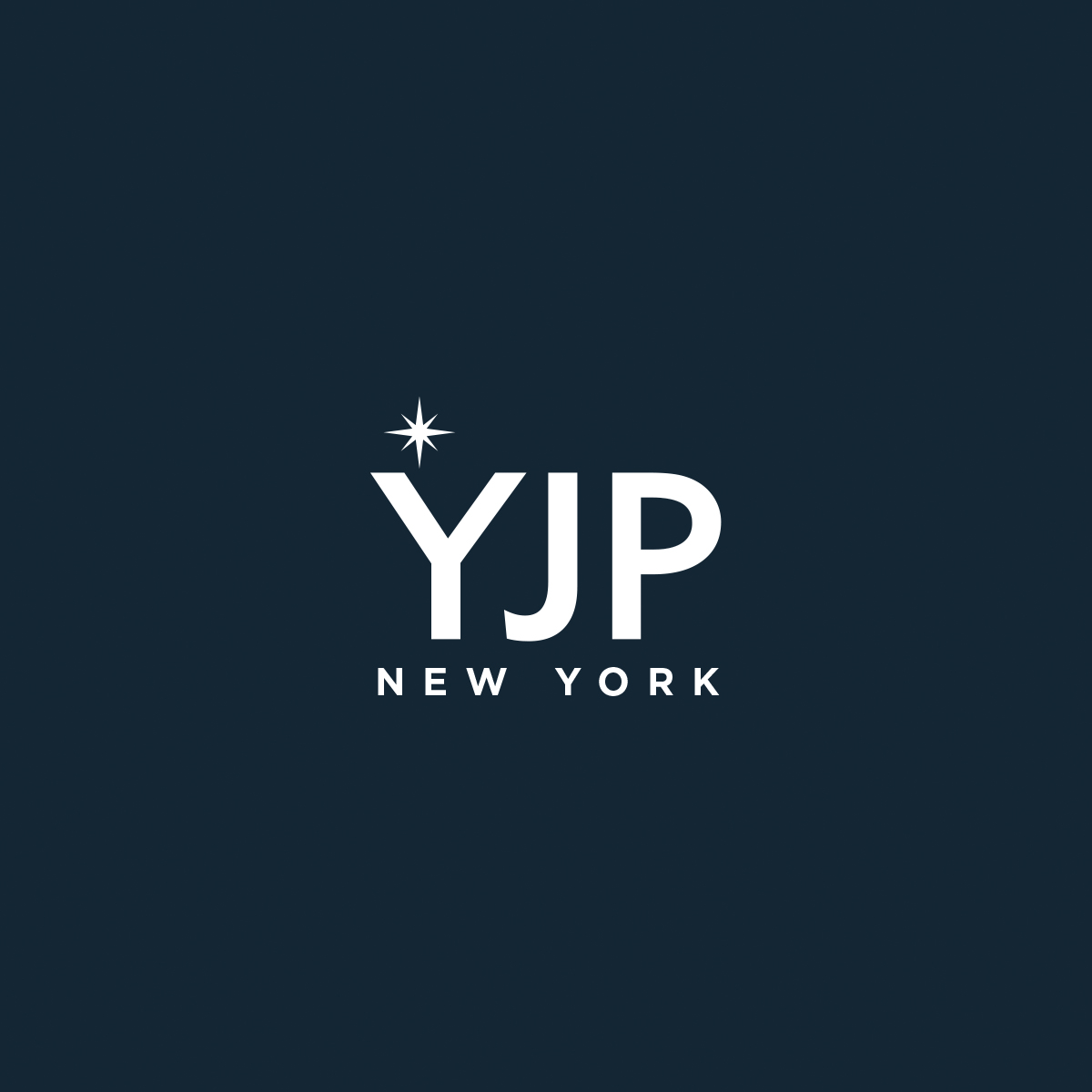 President
Kushner Companies
The Networking Hive - California / NYC Edition
Women In Tech: How To Soar your Career in 2021 with EVP & CIO at American Airlines
Lessons In Leadership with Fortune's Most Powerful Woman: Tami Erwin, CEO at Verizon Business