Human Resources & Career Development
Our career development and HR network programs welcome young professionals in diverse industries and HR professionals in monthly roundtables and events led by the top HR executives who lead discussions on the job market, hiring strategies, resume building, skills set and any topic that helps our members grow their understanding of their current job market.
Developing and Executing Global Human Resources Strategy with Ely Bar-Ness, Chief Human Resources Officer at Revlon INC.
Talent Acquisitions and Management with the Chief People Officer at CBRE, Alison Caplan
Apply to be a member of the HR Network: Learn more about our membership and sponsorship opportunities.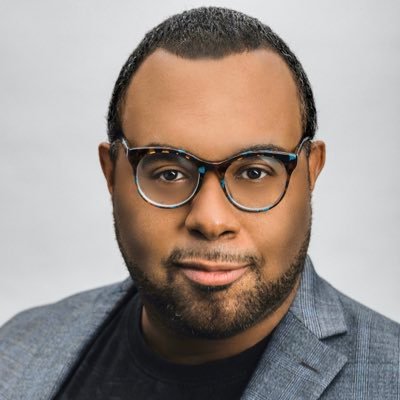 Global Head of Diversity
Spotify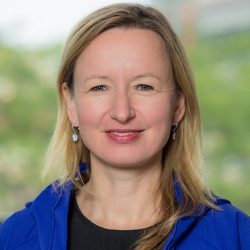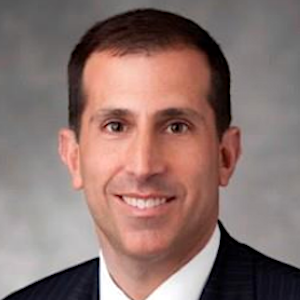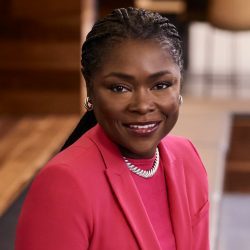 Chief People Officer at WW
(formerly Weight Watchers)
Luxury & Leadership with the Top Influential Woman In Engineering at Bentley Motors
Amplifying Voices For Podcasters & Content Creators with Spotify
Career Mobility: How to drive company culture with Ford Motor Company